Seller Comments
Call Ryan on..... 0411463660

Call Dave on..... 0457022025

Call Jay on..... ?0403121116?

Hunter Wholesale Cars is a family owned and operated business. We have extensive experience in the motor industry and love what we do.

We are passionate about delivering you the best vehicle to suit your needs, if we don't have it in stock we will find it for you....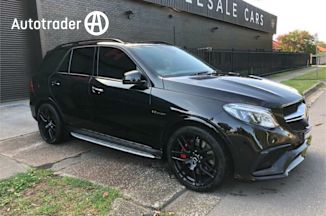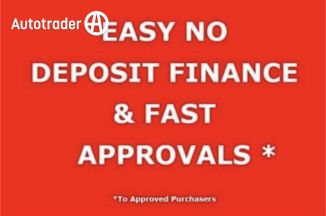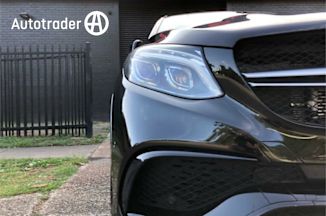 Cost of Ownership
Cost to fill
$140 at $1.50 per litre
Average kms per tank
788km
Average kms per year
8,700km (Below Average)
Registration Due
Rego due Jul 2020