Seller Comments
* This versatile 7 seater automatic diesel wagon is loaded with features, has a full service record and is in impressive condition throughout.

* INCLUDES 12 MONTH WARRANTY
* We are open by appointment during this unusual time, but your safety is our priority and we have developed a strict Covid 19 policy. Please call us to to make your booking.
* Or, you might pref...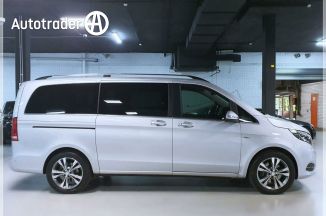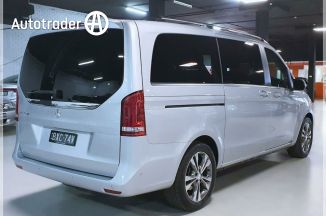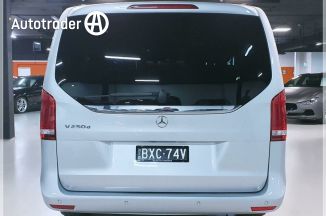 Cost of Ownership
Cost to fill
$105 at $1.50 per litre
Average kms per tank
1,111km
Average kms per year
17,038km (Average)
Registration Due
Rego due Feb 2021