Seller Comments
This car is competitively priced with CLEAR TITLE & documentation. If it's advertised it's available.
We are located 15 minutes north of the city with easy parking.
FAST & EASY FINANCE AVAILABLE IF REQUIRED
We have been established for over 30 years and have 35 plus vehicles in stock at all times. When considering your purchase be assured your are purchasing from an ex...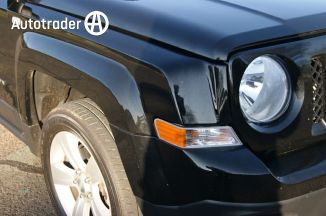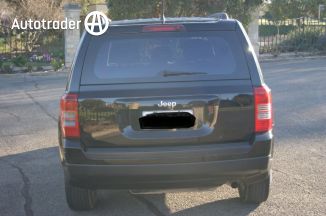 Cost of Ownership
Cost to fill
$77 at $1.50 per litre
Average kms per tank
671km
Average kms per year
30,717km (Average)