Seller Comments
NVP is Townsville's biggest independent used dealership! We have a large range in stock and offer finance, Australia wide warranties, pay top dollar for trade-ins and we can even transport all across Australia! Enquire today and have a chat with one of our friendly sales team!

Sleek and stylish, this 4cyl hatch looks and drives great!

Alloys and good tyres, rear...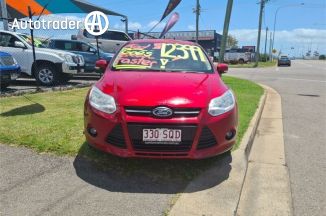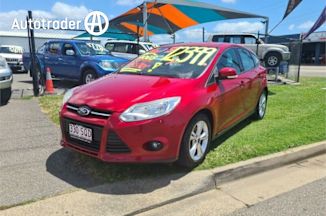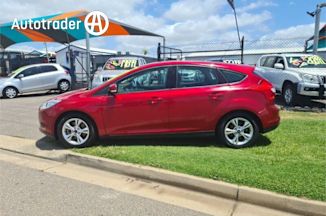 Cost of Ownership
Cost to fill
$83 at $1.50 per litre
Average kms per tank
763km
Average kms per year
18,494km (Average)
Registration Due
Rego due May 2021