Seller Comments
***Mercedes-Benz Demonstrator Clearance – On Now***

Located in Queensland's largest rural Mercedes-Benz dealership, this C200 sedan demonstrator in Polar White is priced to sell and ready for immediate purchase. This car has to be driven to be truly appreciated - enquire now to arrange a test drive!

This exceptional vehicle includes the following factory pac...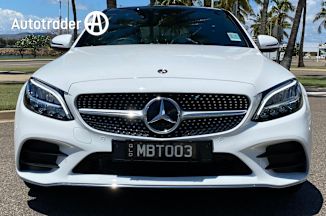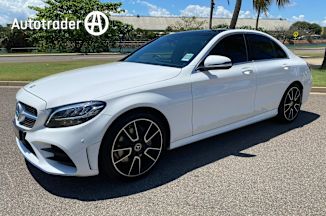 Cost of Ownership
Cost to fill
$99 at $1.50 per litre
Average kms per tank
942km
Average kms per year
928km (Below Average)