Seller Comments
R52 ST Wagon 7st 5dr X-tronic 1sp 4WD 3.5i [MY14]

***FAMILY SIZE***
***BLUETOOTH***
***MY14***

- 3.5L PETROL ENGINE
- 1SPD CVT
- BLUETOOTH
- POWER WINDOWS
- POWER STEERING
- ADJUSTABLE SEATS

And much much more.....

This absolute beauty has passed our premium safety check, all the hard work has already been done for you. Warranty...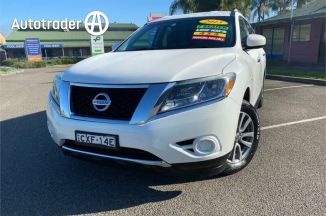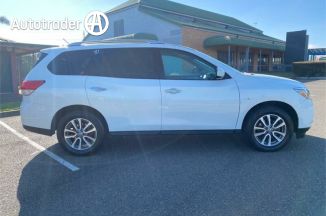 Cost of Ownership
Cost to fill
$110 at $1.50 per litre
Average kms per tank
715km
Average kms per year
18,058km (Average)
Registration Due
Rego due Feb 2020