Seller Comments
FANTASTIC ECONOMY, FANTASTIC TO DRIVE. FANTASTIC 2011 NISSAN MICRA

A great reliable ,safe car, A car with the Safety features at a realistic price. These Nissan Micra have a enviable durability and reliability record.

A IDEAL CAR FOR THE LEARNER OR A EXCELLENT CAR TO RUN THE KIDS TO SCHOOL OR DO THE SHOPPING, THIS CAR TICK'S ALL THE BOXES!

* Features<...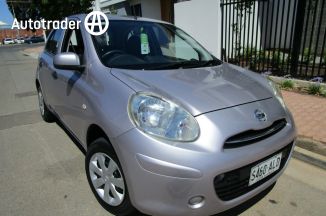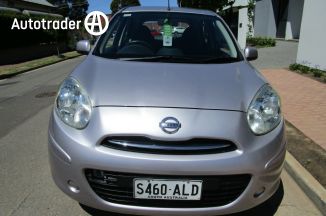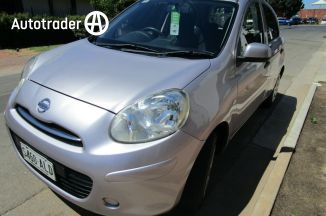 Cost of Ownership
Cost to fill
$62 at $1.50 per litre
Average kms per tank
694km
Average kms per year
16,573km (Average)