Seller Comments
We are proud to present this amazing 2012 Volvo XC60 Wagon. In great condition finished in black with a black leather Interior. A well looked after vehicle. A beautiful car at a realistic and affordable price.

BOOK A TEST DRIVE! We take the car to your home or workplace

For over a decade BM Prestige has been serving Australia with the finest second hand prestige v...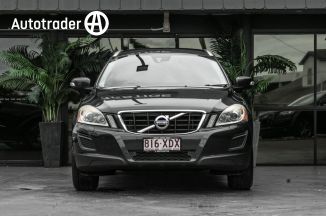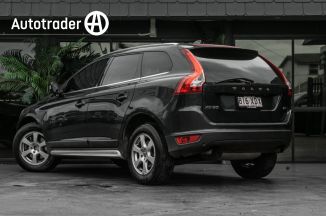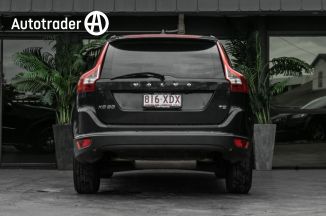 Cost of Ownership
Cost to fill
$105 at $1.50 per litre
Average kms per tank
804km
Average kms per year
14,915km (Average)
Registration Due
Rego due May 2021