Seller Comments
Thank you for viewing this vehicle.

We are LOCATED at 47 Turton Rd Waratah 100 meters from Kmart Waratah and opposite WARATAH HIGH SCHOOL.

Our Contact number is 0249600277.

2005 Suzuki Swift 5 Speed Manual With Airconditioning, Power Siteering, Power
Windows, Dual Airbags, Alloy Wheels, Log Books and LOOKS & DRIVES AWESOME.

A Very Popular and V...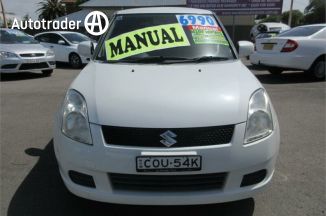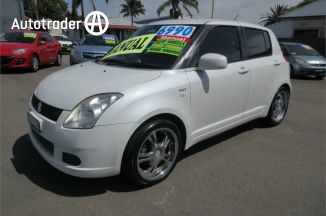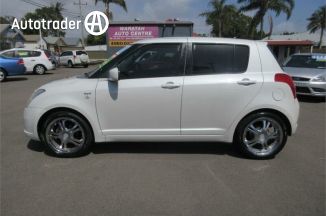 Cost of Ownership
Average kms per year
11,207km (Below Average)
Registration Due
Rego due Mar 2021