Seller Comments
The Drive Away price includes 6 months Registration, Stamp Duty and Transfer Fees.
A complementary 12 month Warranty and 12 month Road Side Assist package is also included.

Our on site Business Manager has access to numerous financial lenders and is able to offer competitive finance package options to suit most clients.

All our pre owned vehicles have been pro...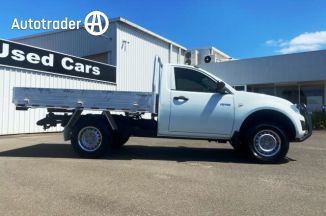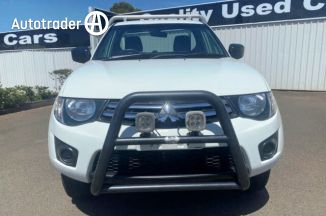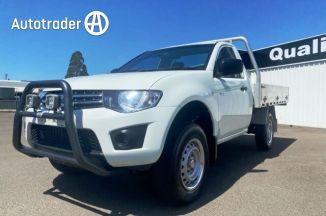 Cost of Ownership
Cost to fill
$113 at $1.50 per litre
Average kms per tank
882km
Average kms per year
6,420km (Below Average)