Seller Comments
2004 PORSCHE CAYENNE...SUNROOF, LEATHER, NAV, REAR SENSOR, SIDE STEPS, 20 ALLOY WHEELS, CD PLAYER, AND LOG BOOKS.

Family owned business , operating and servicing NSW for over 30 years.

Any vehicle Inspection welcomed , with two conveniently based locations we have everyone sorted.

Revesby NSW Yard - Centrally located 25 minutes from Sydney Airport.
...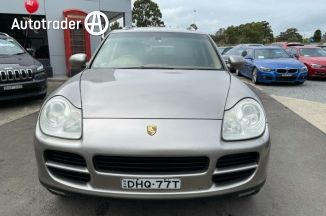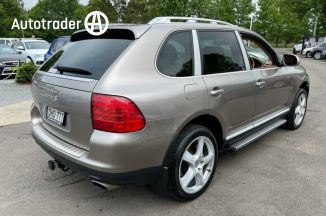 Cost of Ownership
Cost to fill
$168 at $1.50 per litre
Average kms per tank
751km
Average kms per year
11,792km (Below Average)
Registration Due
Rego due Jan 2021