Seller Comments
Welcome to Cars Connect,

Check out our NEW website www.carsconnect.com.au

fresh WHOLESALE cars daily!!!!!

BUYING OR SELLING ??

Welcome to CARS CONNECT , wholesalers in the motor industry. We pride our selves in helping people SELL or PURCHASE their next new or pre-loved motor vehicle.

Our wholesale stock range consists mainly of freshly TRADED...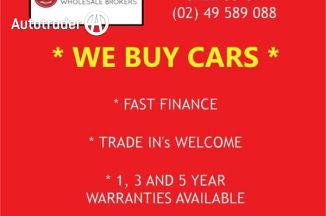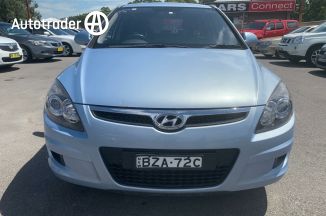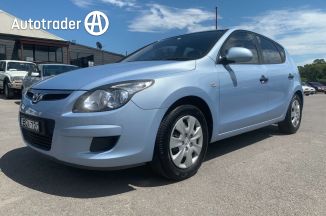 Cost of Ownership
Cost to fill
$80 at $1.50 per litre
Average kms per tank
815km
Average kms per year
11,172km (Below Average)
Registration Due
Rego due Jun 2021