Seller Comments
The all new MG-HS Excite Auto has arrived with great expectation, not only has it met this, it has exceeded it in every way. Its sophisticated yet elegant performance and styling dubs this hot hatch the life of any party. It comes with:
For the first time in Australia, let the MG Pilot system take care of you and your family.
o Forward Collision Alert and Emergency Auton...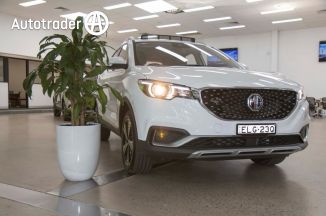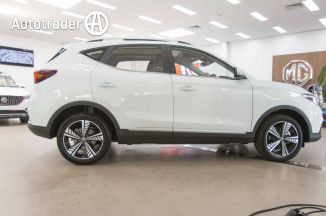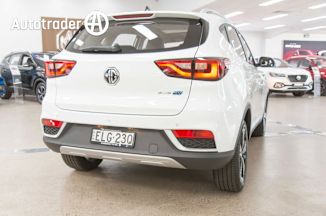 Cost of Ownership
Average kms per year
1,850km (Below Average)
Registration Due
Rego due Nov 2021