Seller Comments
The Lexus Summer Event Is On!!!

Complimentary 1 Year Mechanical Protection Plan & Roadside Assistance* on ALL Pre Owned & Lexus Company Fleet vehicle sold and delivered by COB 31/1/2021. (*T & C's apply).

Dear Guest,
Practicing safe social distancing is extremely important at which is why we have expanded our services to ensure our customers and employees heal...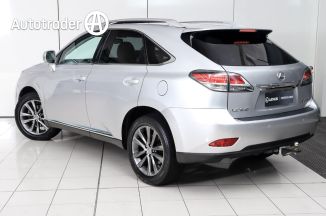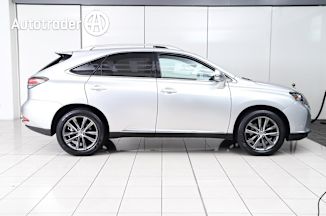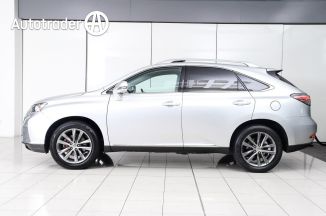 Cost of Ownership
Cost to fill
$108 at $1.50 per litre
Average kms per tank
666km
Average kms per year
16,354km (Average)