Seller Comments
** JCW HATCH - MINI HEAD UP DISPLAY - PANORAMIC ROOF - NAVIGATION **

2016 MINI JCW Hatch finished in Pepper White with Dinamica/ Leather Carbon Black.

Vehicle travelled only 33,000km's from new with full Authorised Service History.

Major Service and Brake Fluid Change completed 5 months ago - Replacement of Front tyres and a full Wheel Alignment has also j...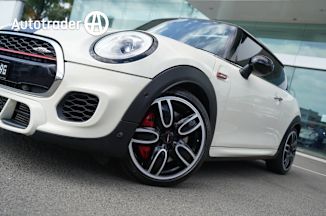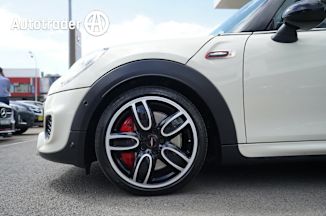 Cost of Ownership
Cost to fill
$66 at $1.50 per litre
Average kms per tank
758km
Average kms per year
6,702km (Below Average)
Registration Due
Rego due Aug 2021