Seller Comments
THIS VEHICLE CAN BE DELIVERED TO YOU FREE OF CHARGE! ASK US HOW.

100% ELECTRIC VEHICLE - WORLDS BEST SELLING ELECTRIC CAR! NO MORE OVER PRICED FOOD & DRINKS AT THE SERVO

3.9% FINANCE AVAILABLE & 4 YEARS FREE SERVICE!

CONTACTLESS CAR-BUYING - Its simple! - CONTACT US VIA ANY OF OUR COMMUNICATION METHODS ALBEIT PHONE, EMAIL, Facebook or chat via our website d...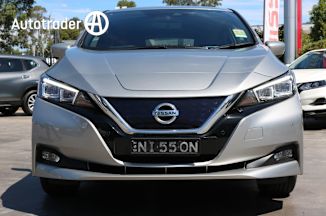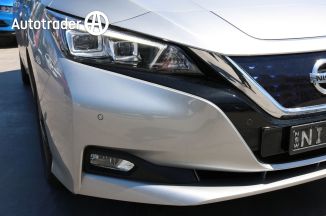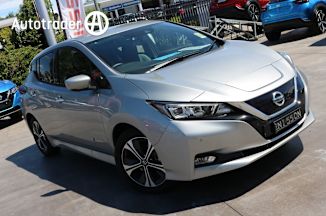 Cost of Ownership
Average kms per year
2,449km (Below Average)
Registration Due
Rego due Oct 2021