Seller Comments
New arrival! Viewing by appointment only. Enquire now and we'll keep you updated. Enquire now for pre-purchase finance approval, no application refused. Trade-ins welcome.
- Our fixed-priced cars are always the best price, no need for negotiation
- Come and see our amazing range of sub $10,000 Budget cars and easyauto123 Quality Verified cars
- Industry leading finance...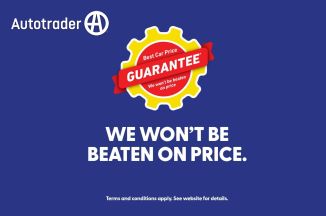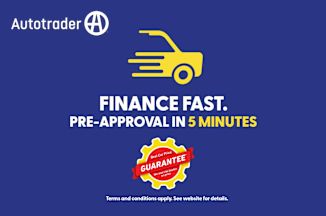 Cost of Ownership
Cost to fill
$105 at $1.50 per litre
Average kms per tank
760km
Average kms per year
17,000km (Average)