Seller Comments
THIS CAR IS STILL AVAILABLE. SERIOUS ENQUIRIES ONLY

16 Queen Street, Campbelltown, NSW, 2560
Open Daily 9:00am - 6:00pm
Book in for a Test Drive today

Check out our range
www.xtremecarsales.com.au

With a great range of Warranty and Insurance Products Available we've got your back!

WE BUY WE SELL WE TRADE
Need to sell your car? We can as...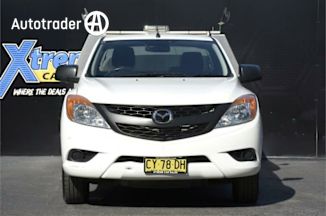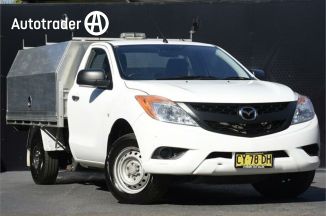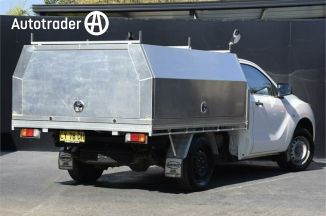 Cost of Ownership
Cost to fill
$120 at $1.50 per litre
Average kms per tank
952km
Average kms per year
21,100km (Average)
Registration Due
Rego due Jul 2021