2 HSV Hatchbacks for Sale Under $20,000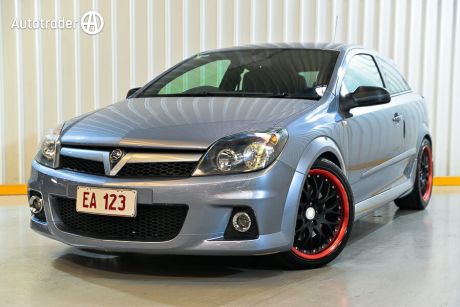 95,964 km
2008 HSV VXR
Dealer: Used
Hendra, QLD • 743km
Manual
Hendra, QLD
(743km from Sydney)
Front Wheel Drive
Hatchback
Just Arrived!! Located at Easyauto 123 Hendra at 420 Nudgee Road, Hendra. Come on down and view Queenslands biggest range of quality verified prize range cars today.- Our fixed-priced cars are always the best price, no need for negotiation- Come and see our amazing range...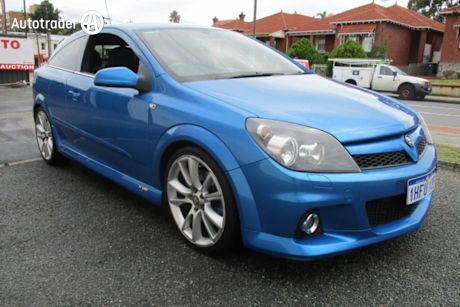 $9,900
Excl. Gov. Charges
197,521 km
2007 HSV VXR
Dealer: Used
Perth, WA • 3295km
Manual
Perth, WA
(3295km from Sydney)
Front Wheel Drive
Hatchback
This super rare baby HSV vehicle is a real goer. The VXR Coupe is straight clean and tidy throughout. Drives superbly and will sell quickly.TRADE INS WELCOME AS IS FINANCE WHICH CAN BE ARRANGED WITH EASE.WE ARE CENTRALLY LOCATED WITH EASY ACCESS FROM THE FREEWAY AND RIGHT...