Seller Comments
We price our cars to sell, so please don't make any silly offers. If it's not in your price range, please move on to the next one. Thank you.
YES ITS AVAILABLE.. PLEASE NOTE WE ARE CLOSED 26TH OF JANUARY AUSTRALIA DAY..

GREAT FIRST CAR!! Stand out from the crowd in this STUNNING and bulletproof Lancer SX 5 speed manual, navigation and reverse camera , sequential indic...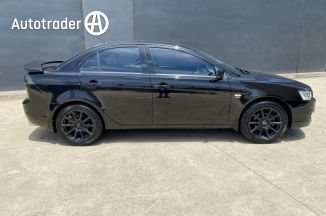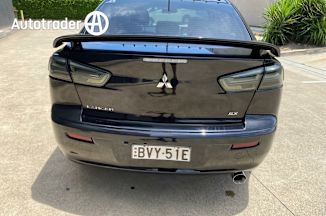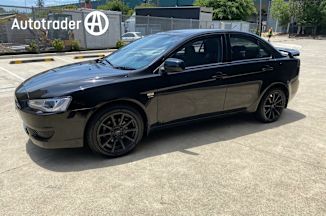 Cost of Ownership
Cost to fill
$89 at $1.50 per litre
Average kms per tank
776km
Average kms per year
18,510km (Average)