Seller Comments
You won't have a problem loading your tray or loading your team with the 6 seater workhorse.

This ute is a best seller work ute, reputably tough and reliable.
Drives immaculately, very neat, comes with 3 months registration , log books, 12 months warranty at price.

Don't miss out inquire now!
OR COME VISIT THE COMMERCIAL SPECIALIST AT 68 PARRAMATTA ROAD, CL...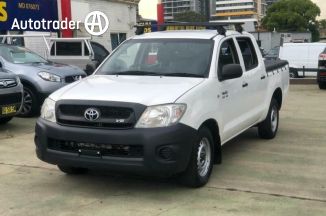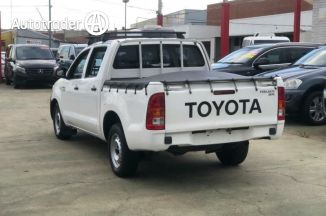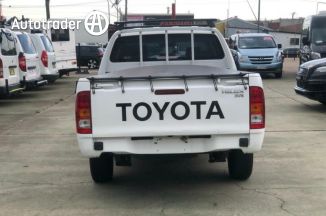 Cost of Ownership
Cost to fill
$114 at $1.50 per litre
Average kms per tank
628km
Average kms per year
22,749km (Average)