Seller Comments
Welcome to Auto Japan - The only car yard you need to visit.

We are a local, family owned and operated business, selling quality, accident free, LOCAL & IMPORTED vehicles, matched by our friendly, and professional customer service.

We have been in business since 2001, and growing. Own premises. Licensed Workshop. On going service and maintenance support.

A...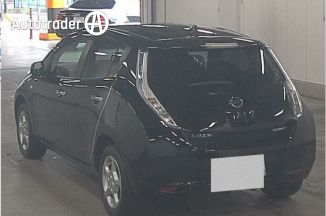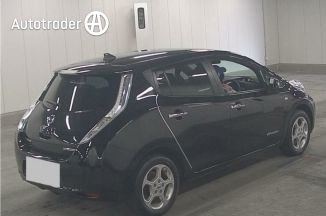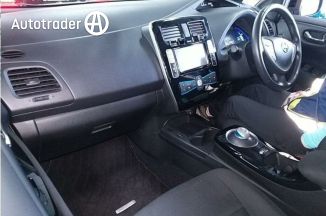 Cost of Ownership
Average kms per year
8,697km (Below Average)