Seller Comments
This car is competitively priced with CLEAR TITLE & documentation. IF IT'S ADVERTISED it's available. Please only enquire if you have a genuine interest in this vehicle.
We are located 15 minutes north of the city of Adelaide, South Australia with easy parking.
FAST & EASY FINANCE AVAILABLE IF REQUIRED
We have been established for over 30 years and have 35 plus vehicle...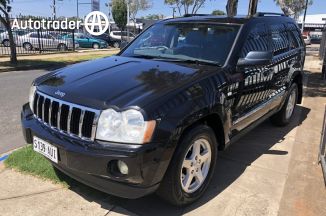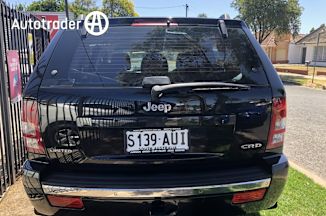 Cost of Ownership
Cost to fill
$117 at $1.50 per litre
Average kms per tank
764km
Average kms per year
16,021km (Average)
Registration Due
Rego due Jan 2021