Seller Comments
LOOKING FOR A USED CAR IN BRISBANE? Then you have come to the right place!

Buying a used car never looked so good with extra protection like:

# 7 DAY MONEY BACK GUARANTEE
# 120 POINT SAFETY INSPECTION
# 12 MONTHS ROADSIDE ASSIST
# FIXED PRICE SERVICING
# 24 MONTHS ZOOPE...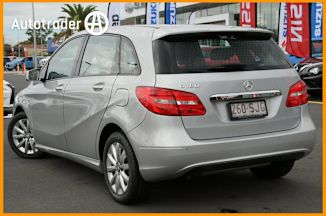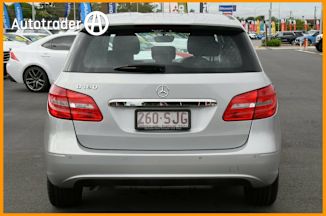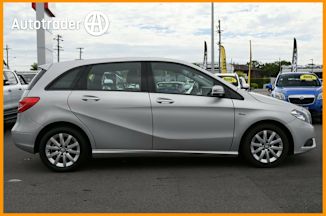 Cost of Ownership
Cost to fill
$75 at $1.50 per litre
Average kms per tank
819km
Average kms per year
5,111km (Below Average)
Registration Due
Rego due Jun 2021